504 North 5th, Suite D
Main Street Market
Baton Rouge, LA 70802
Email
Amenities
Night Deposit Box (not currently available)
Hours
Monday – Friday
8:30 AM – 4:30 PM
Mailing Address
PO BOX 64630
Baton Rouge, LA 70896
---
Over 5,000 Branches Available to You
With shared branching, credit unions from all over the country share facilities to give members thousands of convenient locations to perform transactions just as if they were in their home credit union. Whether you are at work, home, or your favorite travel destination, your credit union is always nearby.
Conduct a range of transactions including deposits, withdrawals, transfers between accounts, and more!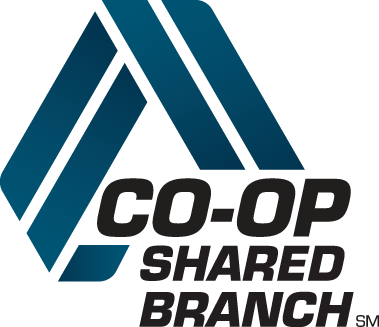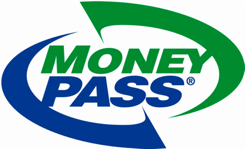 No Surcharge Fee ATMs
ATM locations around the world give you instant access to cash, inquiries and transfers using your Eagle Federal Visa DEBIT card.
With Money Pass ATMs, you can enjoy over 20,000 locations nationwide and a free mobile app – "Money Pass ATM Locator."